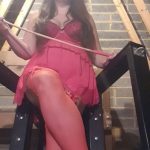 Description
London Westminster Dominatrix Spanking BDSM
I am Miss M, a very discreet mature curvy/bbw Czech Mistress based in London Westminster, looking for those who need punishing.
Sessions are usually held in my little playroom. I can also do outcalls, different rates apply.
I see mostly men but I am very open to couples where the lady is dominant and she is interested in a double Domme session with her submissive.
If you have a fetish which is not listed, I am happy to consider it, contact me and ask.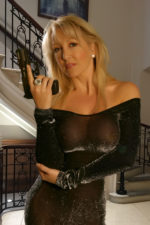 Description
Deviant abuser of men. Professional Mistress in Nottingham. I speak softly but carry a big stick.if you are after the and tease best you look elsewhere
Description
A Popular Mistress, THE GOVERNESS is based in Bournemouth and offers a varied experience in the Arts and Mysteries of Fetish/BDSM.
Those new or experienced welcome.
I am a respected Spankologist and general Domination Fetish Therapist..