bastinado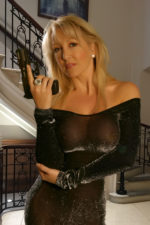 Description:
Deviant abuser of men. Professional Mistress in Nottingham. I speak softly but carry a big stick.if you are after the and tease best you look elsewhere
Description:
A Popular Mistress, THE GOVERNESS is based in Bournemouth and offers a varied experience in the Arts and Mysteries of Fetish/BDSM.
Those new or experienced welcome.
I am a respected Spankologist and general Domination Fetish Therapist..